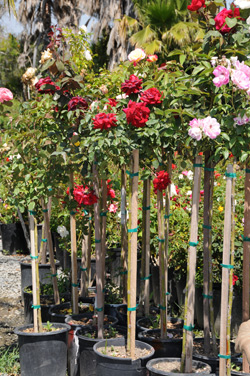 OUR MISSION STATEMENT
At Adam Hall's Nursery, our mission has been to provide our Southern California consumers with the lowest priced material while still providing them with the highest quality product possible.
ADAMS PERSONAL GOALS
Provide our customers with an affordable product that is priced well below our competition.
Making sure that every customer is treated like family so that they leave knowing that our staff truly does care about them.
Help our Landscapers and Contractors succeed by providing them with a consistent high quality product at the lowest price possible.
For our staff to provide the greatest consumer experience for our customers. Making sure they receive outstanding customer service so that they leave happy and satisfied.
28095 Alessandro Blvd. Moreno Valley CA 92555 OPEN 8AM-6PM 7 DAYS A WEEK